Hong Kong Sinfonietta's "Back On Stage" concert now available on-demand at major streaming platforms!
Special Extended Version at MOViE MOViE cinemas coming soon
Despite its spells of closure due to the COVID-19 pandemic, Hong Kong City Hall Concert Hall opened its doors for Hong Kong Sinfonietta's ground-breaking project, "Back On Stage" – a musical tribute of joy, love and healing to the people of Hong Kong. This live-recorded concert made its Exclusive Première on ViuTV in July, and is now available for watching on-demand at several streaming platforms including ViuTV, myTV SUPER and TVB Anywhere. A Special Extended Version will land on the silver screen at the MOViE MOViE Pacific Place and Cityplaza cinemas soon, once they reopen*.
Led by Music Director Emeritus Yip Wing-sie and concertmaster James Cuddeford, "Back On Stage" features four uplifting works which represent the best of strings-only music spanning four centuries: from the eccentrically genius work by 17th-century Austrian composer Biber (Battalia), to one of the most known works in the Baroque repertoire (Vivaldi's The Four Seasons: Summer), and two dance suites – one in neo-classical style by Norwegian composer Grieg (Holberg Suite), and the other from the Hungarian giant Bartók, depicting seven folk tunes from Romania (Romanian Folk Dances).
*In view of the current situation of COVID-19 in Hong Kong, please stay tuned for updates on the cinema screenings which will be posted on the orchestra's website and Facebook page. 
For refund details, please click here or contact Broadway Circuit at 2388-0002 (11:30am – 8pm daily).
---
Hong Kong Sinfonietta "Back On Stage" concert
Music Director Emeritus/Conductor
Yip Wing-sie
Violin/Concertmaster
James Cuddeford
Programme
Bartók          Romanian Folk Dances
Vivaldi         The Four Seasons: Summer
Biber           Battalia
Grieg          Holberg Suite, Op 40
Recorded Live at HK City Hall Concert Hall on 13.6.2020
---
SPECIAL EXTENDED VERSION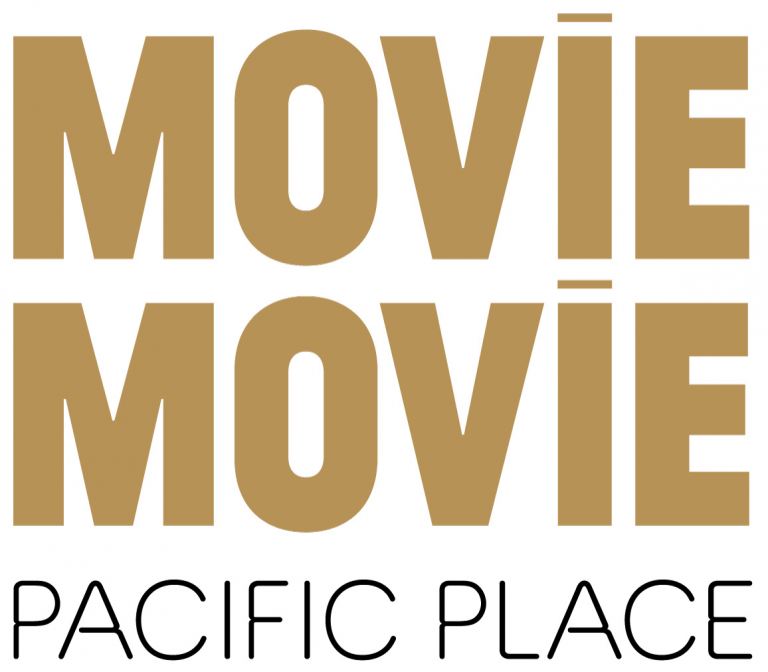 MOViE MOViE Pacific Place   28.7.2020 (Tue) 7:30pm (Postponed)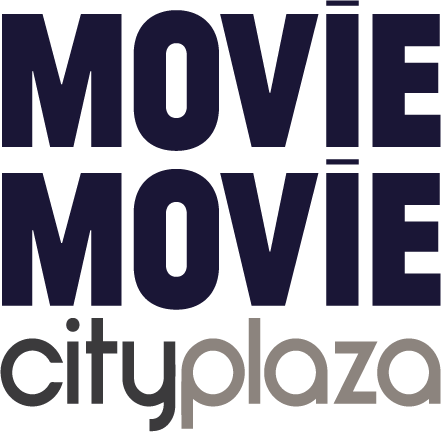 MOViE MOViE Cityplaza   1.8.2020 (Sat) 5:25pm (Postponed)
EXCLUSIVE PREMIÈRE


ViuTVsix Ch.96  4.7.2020 (Sat) 11:15pm
ViuTV Ch.99  25.7.2020 (Sat) 2:30pm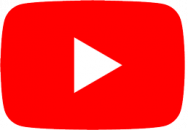 Hong Kong Sinfonietta YouTube Channel  
Hong Kong Sinfonietta Facebook  
Available from 5.7 (Sun) 12pm to 13.7 (Mon) 12pm only
Exclusive Sponsor