| | |
| --- | --- |
| Principal Guest Conductor | Christoph Poppen |
| Piano | Alexander Krichel |
| Director | Stanley Ho |
Programme
Rachmaninov

Rhapsody on a Theme of Paganini, Op 43

Beethoven

Symphony No 8 in F, Op 93

Special Performance:

Beethoven

Sonata for Piano & Violin No 5 in F, Op 24, "Spring"

Violin: Christoph Poppen
Piano: Alexander Krichel
Recorded Live at HK City Hall Concert Hall on 26.9.2020
Encouraged by the rapturous response of their début film "Back On Stage concert" which involved only the string section of the orchestra, Hong Kong Sinfonietta ventures into its second attempt to share their experience with virtual audiences – this time in full force with 61 musicians, complete with winds, brass, harp and percussion.
Under the COVID-19 spell when the doors of the HK City Hall Concert Hall were still tightly shut for the audience, Hong Kong Sinfonietta recorded this concert one Saturday afternoon on 26 Sept 2020, with no fewer than eight cameras plus one jib, all equipped with the latest 4K technology.
"Back On Stage II (Quarantined!)" features two artists from Germany (Principal Guest Conductor Christoph Poppen and pianist Alexander Krichel) who stayed in a hotel room in Hong Kong for a full 14 days prior to their first rehearsal to satisfy the quarantine regulations. This film stands testament to Hong Kong Sinfonietta overcoming the difficulties of making music under the current situation, as they adapted to face masks and partitions – which have unfortunately become the new norm for orchestral performances.
The choice of repertoire: Rachmaninov's ever-exuberant and bubbly Rhapsody on a Theme of Paganini, paired with Beethoven's 8th Symphony – which signifies a more grounded sense of joy and serenity – reflect the dichotomy of our reminiscence of the "good times" (pre-COVID) and our hope for better times ahead (post-COVID). As a fitting bonus at the end, Beethoven's best-loved "Spring" Sonata for piano and violin showers the empty auditorium with a warm drizzle, as the sunshine promises a new hope for a new beginning.
Trailer
---
In association with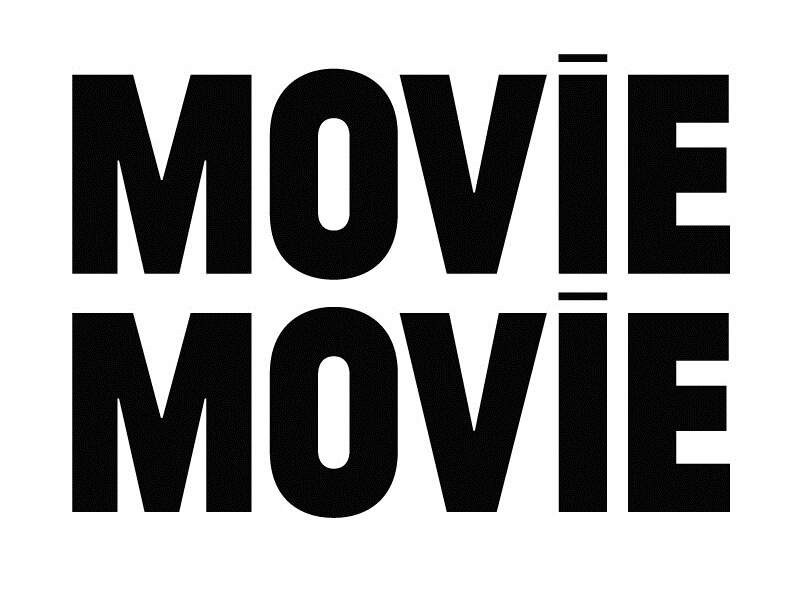 Schedules

PALACE ifc
1.3.2021 (Mon) | 7pm
MOViE MOViE Pacific Place
12.3.2021 (Fri) | 7pm *
30.3.2021 (Tue) | 7pm * (Additional Screening)
PREMIERE ELEMENTS
13.3.2021 (Sat) | 3pm*
17.4.2021 (Sat) | 5pm* (Additional Screening)
MY CINEMA YOHO MALL
14.3.2021 (Sun) | 3:10pm*
PALACE ifc
18.3.2021 (Thu) | 7pm (Full House)
19.3.2021 (Fri) | 7pm* (Full House)
20.3.2021 (Sat) | 3:15pm* (Additional Screening)
24.3.2021 (Wed) | 7pm* (Additional Screening)
MOViE MOViE Cityplaza
21.3.2021 (Sun) | 3:10pm* (Additional Screening)
*With post-screening sharing session:
James Cuddeford (Concertmaster, Hong Kong Sinfonietta) [12-14/3, 19-20/3, 30/3, 17/4]
Yip Wing-sie (Music Director Emeritus, Hong Kong Sinfonietta) [13-14/3, 24/3]
Christoph Poppen (Principal Guest Conductor, Hong Kong Sinfonietta) [21/3, 30/3]
Featured artists: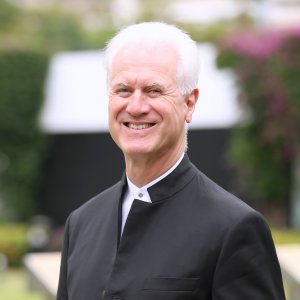 Christoph Poppen
(Music Director)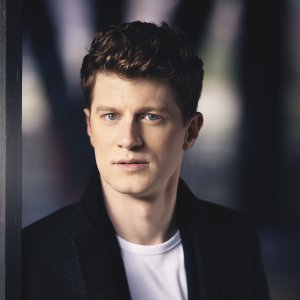 Alexander Krichel
(Piano)
Booking Details