| | |
| --- | --- |
| Choreography | Septime Webre |
| Music | Pyotr Ilyich Tchaikovsky |
| Set & Costume Design | Gabriela Tylesova |
| Associate Set & Costume Designer | Au Yu Kong |
| Lighting Design | Billy Chan |
| Dramaturge | Yan Pat To |
| Conductor/Music Director Emeritus | Yip Wing-sie |
| Conductor | Vivian Ip |
| Live Accompaniment | Hong Kong Sinfonietta |
Hong Kong Sinfonietta will provide live accompaniment to Hong Kong Ballet's performances of The Nutcracker under the baton of Music Director Emeritus Yip Wing-sie and Vivian Ip.
This Christmas, Septime Webre's larger-than-life world premiere of The Nutcracker, set in the early 20th century Hong Kong, follows young Clara on a fantasy adventure when one of her Christmas presents, a magical Nutcracker, comes to life. A glorious feast for the eyes and ears, this nostalgic extravaganza features a riveting fusion of local historical characters, charming wildlife and shared Hong Kong traditions, set to Tchaikovsky's beloved iconic score with Gabriela Tylesova's luxuriously detailed sets and costumes. Don't miss the hypnotic Waltz of the Bauhinia Flowers, the whimsical Mother Dim Sum and her dancing Dim Sum Clowns or the lively Cheung Chau Bun Festival! A new classic for our city and the festive event of the year, this family-friendly The Nutcracker eloquently showcases the diversity and splendour of Hong Kong and will enchant audiences of all ages.
Programme details: https://bit.ly/3Dx6mxV
Featured artists: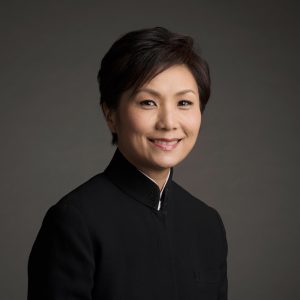 Yip Wing-sie
(Music Director Emeritus)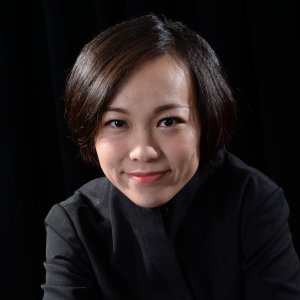 Vivian Ip
(Associate Conductor Designate)
Booking Details