Great Piano Concertos: Beethoven Emperor Concerto on RTHK Radio 4
Audience can now catch up on the following concert in the programme archive of RTHK Radio 4:
Great Piano Concertos: Beethoven Emperor Concerto
Music Director/Conductor: Yip Wing-sie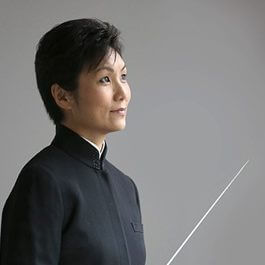 Piano: Saleem Ashkar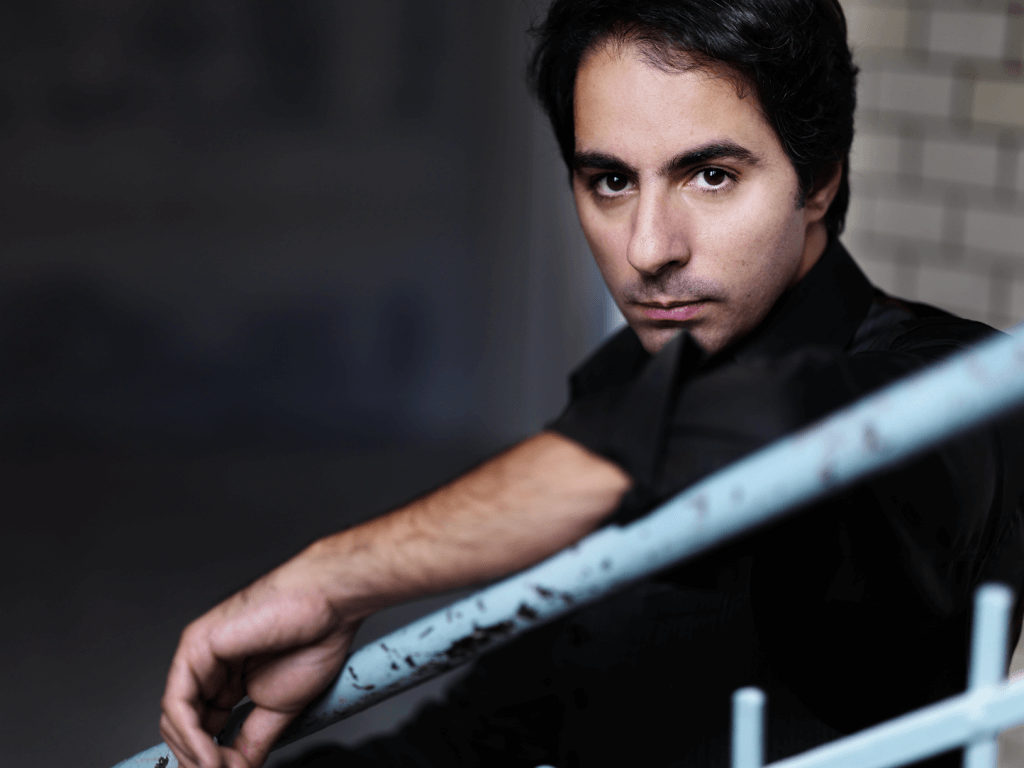 Programme
Daniel Lo Ting-cheung             Efflorescence – Quasi-Concerto for Orchestra (world première)
Beethoven                                  Piano Concerto No 5 in E-flat, Op 73, "Emperor"
Schumann                                   Symphony No 1 in B-flat, Op 38, "Spring"
The concert was broadcast live by RTHK Radio 4, on 9 April, 2016, at Hong Kong City Hall Concert Hall.
Joining forces with Hong Kong Sinfonietta and Music Director Yip Wing-sie, Saleem Ashkar stunned the audience in the season opening concert with exceptional performance. A frequent guest at major concert halls across the globe, the pianist has collaborated with many of the world's leading orchestras including the Vienna Philharmonic, Israel Philharmonic, Concertgebouw Orchestra, Staatskapelle Berlin, London Symphony Orchestra and more. On top of having toured extensively with Riccardo Chailly and Leipzig Gewandhaus Orchestra, Ashkar has performed with conductors such as Christoph Eschenbach, Zubin Mehta and Riccardo Muti.
The night also saw the world première of local composer Daniel Lo Ting-cheung's Efflorescence, a commissioned work written in celebration of the 2016/2017 season. Lo studied composition with Professor Chan Hing-yan at The University of Hong Kong where he graduated with first class honours, then completed an MPhil (Music Composition) in 2012. Fully supported by the Hong Kong Jockey Club Music and Dance Fund, the rising star is currently a PhD (Composition) candidate at the University of York in the UK under the supervision of Professor William Brooks. Lo has won various prizes and awards at home and worldwide including First Prizes at the 7th Musica e Arte Composition Contest (Rome, 2011) and the 3rd Migratory Journeys International Music Composition Competition (Chicago, 2010/2011); Second Prize at the Sofia 2012 International Composition Competition (Bulgaria, First Prize not awarded); and Third Prizes at the 2010 International Antonín Dvořák Composition Competition in Prague.