a personal message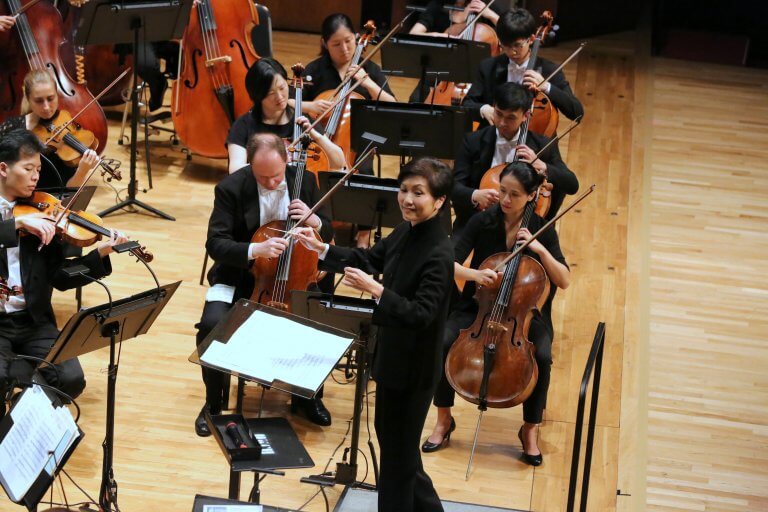 It is any conductor's dream to have his/her own orchestra. When I started with Hong Kong Sinfonietta in 2002, I had one thing in mind : I wanted an orchestra which could truly represent Hong Kong – one which the younger generation could identify with and one which supported the artistic development of Hong Kong. I am not sure how much of my dream has been achieved in my 18 years as Music Director – but I can clearly say that there was never a moment of regret, even when there were problems. I treasured all the times when I was able to share and discuss my ideas with the musicians, the staff and the board – and for this I am very grateful because I know that not every Music Director has this kind of experience.
I decided quite early in my Music Directorship to stay close to the orchestra. I attended the rehearsals and all the concerts including those which I was not conducting. Many visiting artists thought this was a strange idea – because normally, music directors of orchestras rarely appear at rehearsals unless they are on the podium themselves. I thought about artistic directors of drama groups and dance groups, who are always at the productions even when they are not the director or the choreographer… and I thought – why not the music director? Hong Kong Sinfonietta was a young orchestra when I started and it definitely needed "care and nurture" then… and I think I did the right thing by making sure that I did not miss the baby's first steps.
Since 2018 when I announced that I was stepping down, many people have been asking when my last concert was going to be and what I would be doing afterwards. My answer was, stepping down as Music Director does not mean goodbye forever! Perhaps this is the "normal" pattern of many international orchestras where the outgoing music director does not get involved with the orchestra any more, but I am a Hong Kong resident and Hong Kong Sinfonietta will always be a part of me wherever I go and whatever I do. Looking at my plans for the future, I will still be in town and I will contribute to the orchestra in as many ways as I can.
All good things come to an end and in fact, it is even clearer in Chinese – we say 天下無不散之筵席 (there is no banquet in the world that does not end). This has been a wonderful banquet for 18 years, which has filled me with joy and meaning and I hope everyone whose life has been touched by Hong Kong Sinfonietta can say the same. While the orchestra is going through the process of appointing my successor, I would like to thank our Principal Guest Conductor Christoph Poppen for "looking after" the orchestra's artistic matters. This will be a new kind of arrangement and chemistry and I hope both Christoph and the musicians will gain new perspectives from the relationship.
Lastly, I would like to pass this message to whoever is stepping into my shoes: you have acquired a precious jewel. Please treasure and cherish it and it will continue to glitter and shine.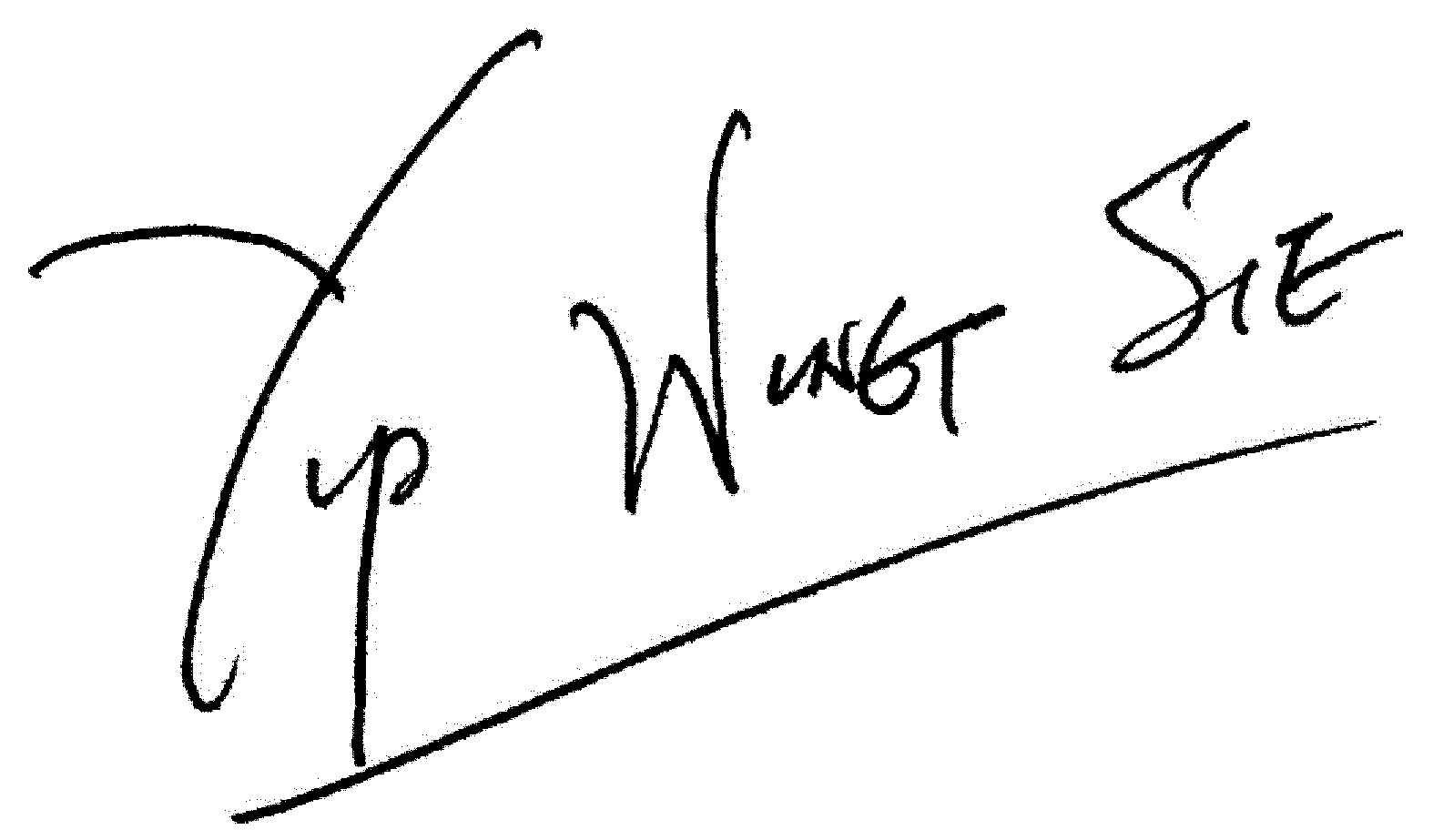 Yip Wing-sie
Music Director (2002-2020)
Music Director Emeritus (2020- )
Hong Kong Sinfonietta