Muss es sein?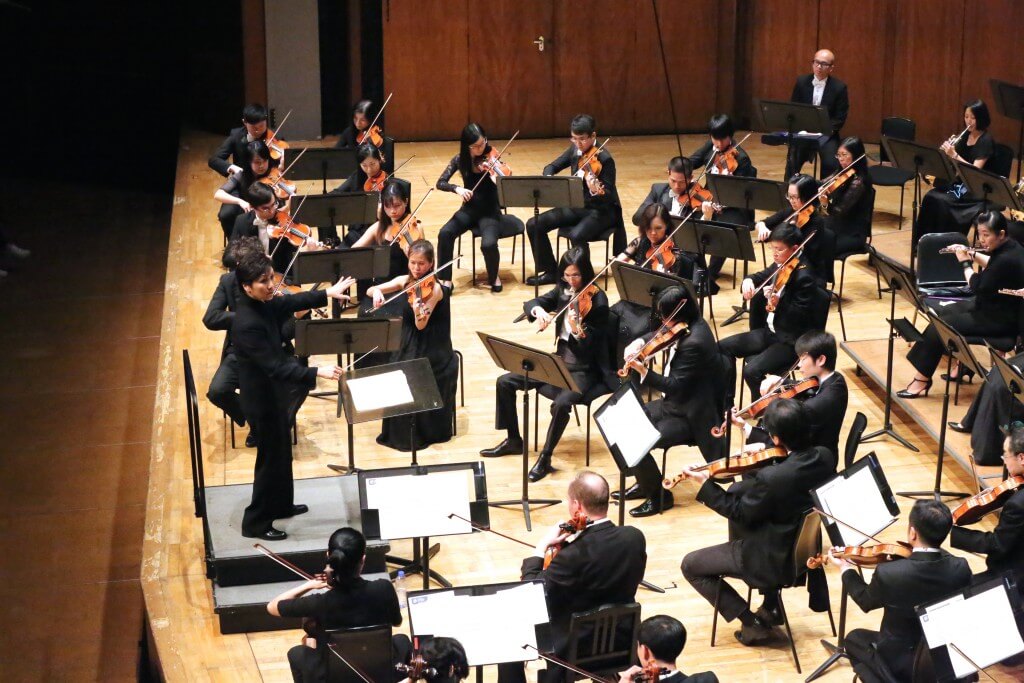 According to recent studies, modern day adults make about 35,000 decisions a day! If this was true, this figure must include all the "decisions" that we are not aware of as well as the complicated ones which require us to analyse and delve into our knowledge base.
Beethoven was in some kind of a dilemma in the Autumn of 1826 while he was finishing his final string quartet (Op 135). He wrote the following words at the beginning of the 4th movement: "Der schwer gefasste Entschluss" (the difficult decision). He also used the words "Muss es sein?" and "Es muss sein! Es muss sein!" to signify the two sections (Grave and Allegro) in the movement.
Whatever Beethoven's dilemma was, he seemed to have weighed out the pros and cons in about a minute, as his doubt ("Must it be?") vanished as soon as the confident joy and clarity of the confirmation of action ensued ("It must be! It must be!").
I first came across this string quartet as a student in London many decades ago – and I remember trying to find out what it was that bothered Beethoven – and how he resolved his problem. As the years went by, I became less and less interested in "what" he was worried about or "how" he obtained an answer – but became more intrigued by his powerful conviction of "the right answer", and the exuberance which apparently followed.
Over the years, I learnt that it was always a good idea to listen to your heart when making a decision. And more often than not, that would turn out to be the "right answer". Perhaps this was also Beethoven's decision rationale – that when you believe that "it MUST be", "it WILL be".
The road of a musician is not an easy one, especially in a commercially-driven place like Hong Kong, where even basic living gets more and more unaffordable by the day. However, when you are convinced that this is the road you wish to take, whatever the cost, it will become easier, and most importantly, because you are doing something you believe, you will be happier on this life journey.
I hope all of our concerts this year will remind you of the convictions of the musicians and administrators of the Hong Kong Sinfonietta, on and off the stage, plus all our friends, old and new, making our concerts and projects possible: the composers we commission, the publishers behind the special Hong Kong premières, the soloists performing the old favourites and those who break new grounds, the maestros conducting the orchestra, the budding talents and their insightful managers, the presenters and curators of interactive concerts, our chamber concerts, our cross-genre adventures with fellow art groups, our ballet and opera partners and so on…
Do we have to continue to do so much? Muss es sein?
Es muss sein! Es muss sein!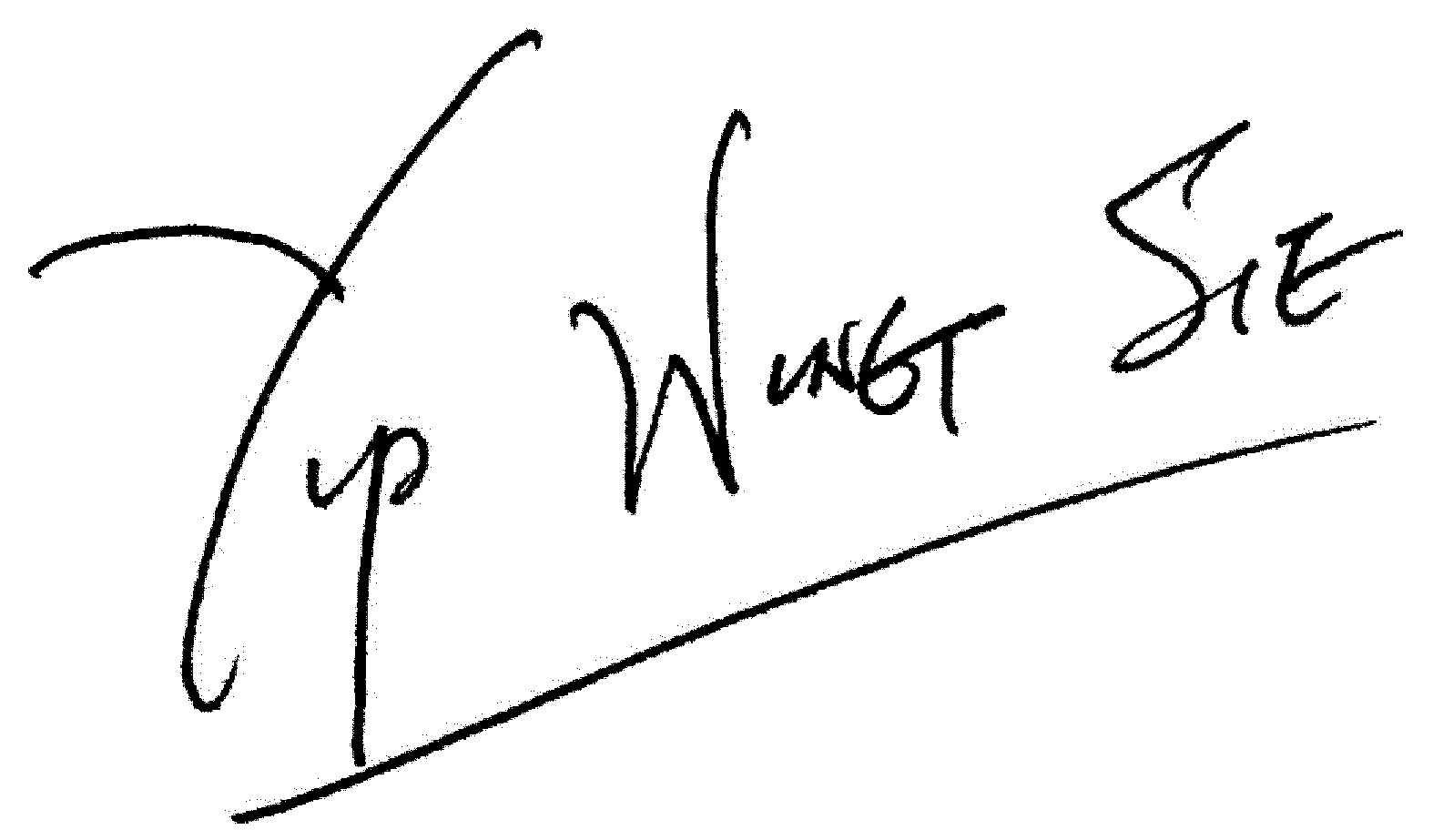 Music Director, Hong Kong Sinfonietta