Happy sweet 20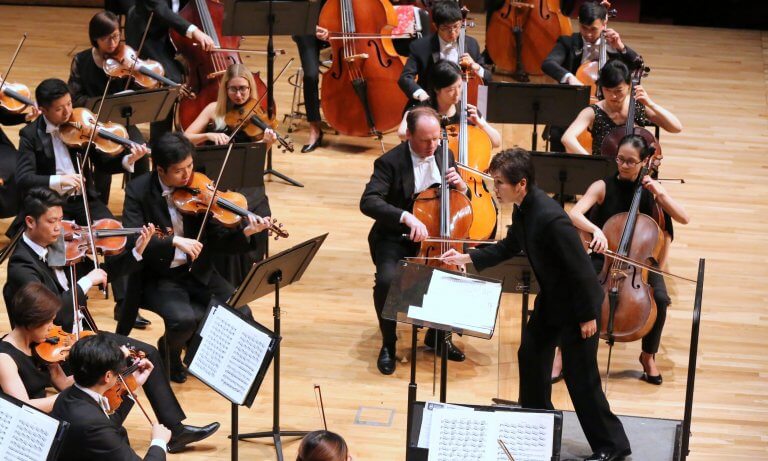 I always thought turning 20 was a big deal – a milestone – as we bade farewell to our teenage years. Turning 20 should trigger a more serious attitude about life… what we want to do, how we want to start taking responsibility, and deciding on the kind of adult we want to be, or so I thought. Perhaps I have, like many around me, over-romanticized the notion of turning 20, because the idea of a life full of hope, and the world being one's oyster, is just too attractive not to take note.
In orchestra terms however, turning 20 probably means we can now carry on with confidence – as it means that we have survived the first 20 years. I am grateful for all the love and friendship from everyone in Hong Kong, and beyond: the artists, the sponsors, the collaborators, and the audiences, many of whom have become staunch supporters of Hong Kong Sinfonietta over the years, and without whom we would not be where we are today.
One of our special friends in Hong Kong, whom I have chosen to be our Artist Associate this season, is McDull, the local piglet. He is a character created by Alice Mak and Brian Tse – with whom we mark our 14th year of collaboration. Having produced 10 different titles under "HKS  McDull Music Project" since 2006, we have decided that we will be featuring the "Very Best of McDull" this summer, to share with you a lot of our favourite moments from our past collaborations.
The orchestra's motto since the beginning has always been "to invest in a cultural tomorrow" and so we will not abandon our concerts for babies, children, families and anyone who wants to learn more about music!  Our chamber concert series continues, and you will also find us collaborating with many different performing arts groups.  After our very successful 1st Hong Kong International Conducting Competition (2018), we will be continuing with the Hong Kong International Conducting Workshop this season and we hope to attract a lot of young conductors who wish to hone their skills.
We will also continue with our venture into the world of new commissions and premières, as we believe that orchestras have the mission to maintain the momentum of creativity. One of our signature projects A Soldier's Story (commissioned in 2005), created by Hong Kong choreographer Yuri Ng, will be entering its fifth phase of regeneration, as we tour this unique story told with four dancers, to Taipei, Taichung and Tokyo.
It seems that we do have a lot in store for our 20th birthday – and I nearly forgot to mention our special gratitude to our friend the Czech artist Mr Jiří Votruba, for drawing a lovely birthday cake for us. I wonder whether we would be able to recreate one which we can share at our birthday party concert near the end of the year!
Looking forward to seeing you at our concerts!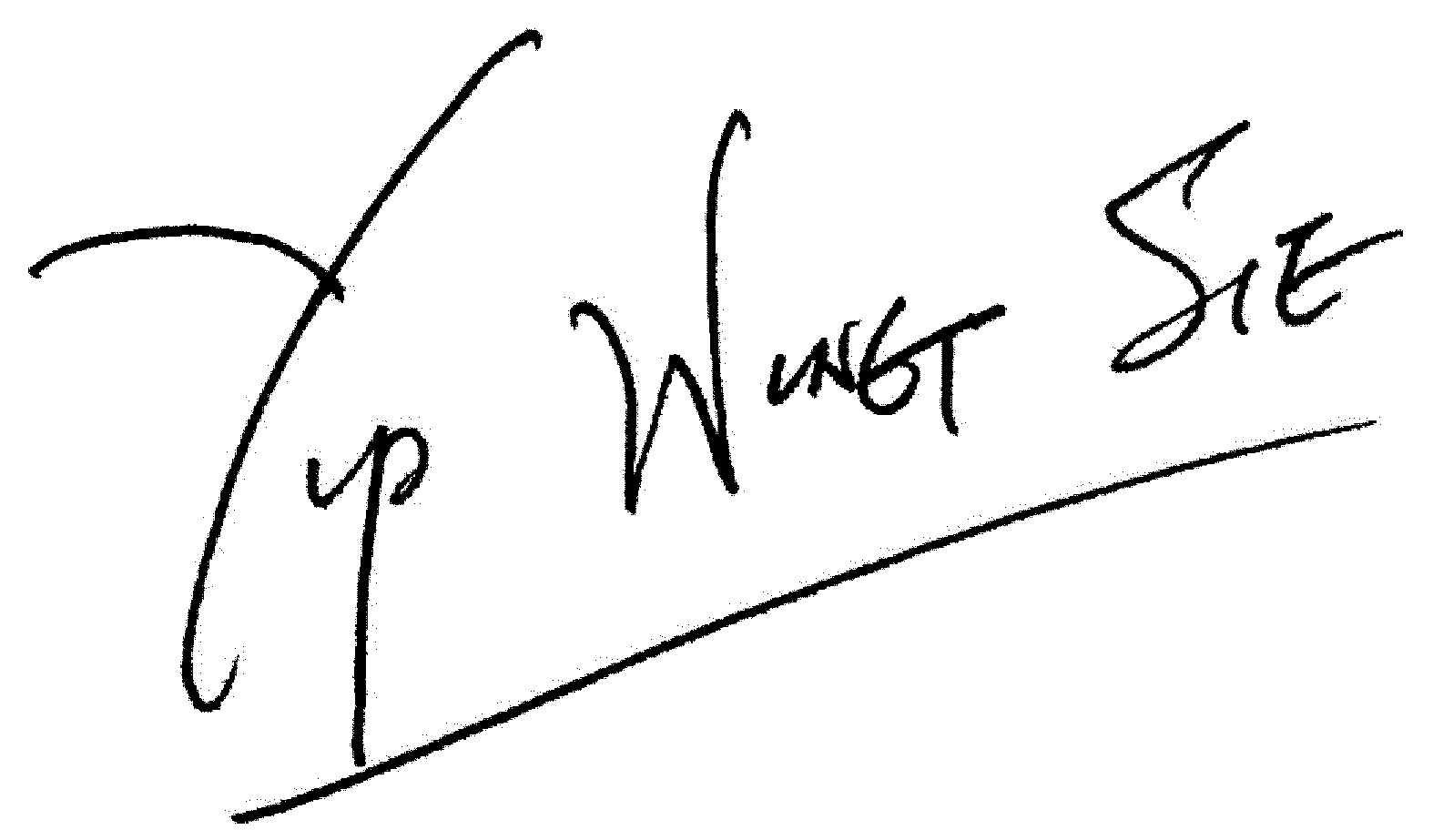 Music Director, Hong Kong Sinfonietta