Tang Wing-shuen Rebecca
Viola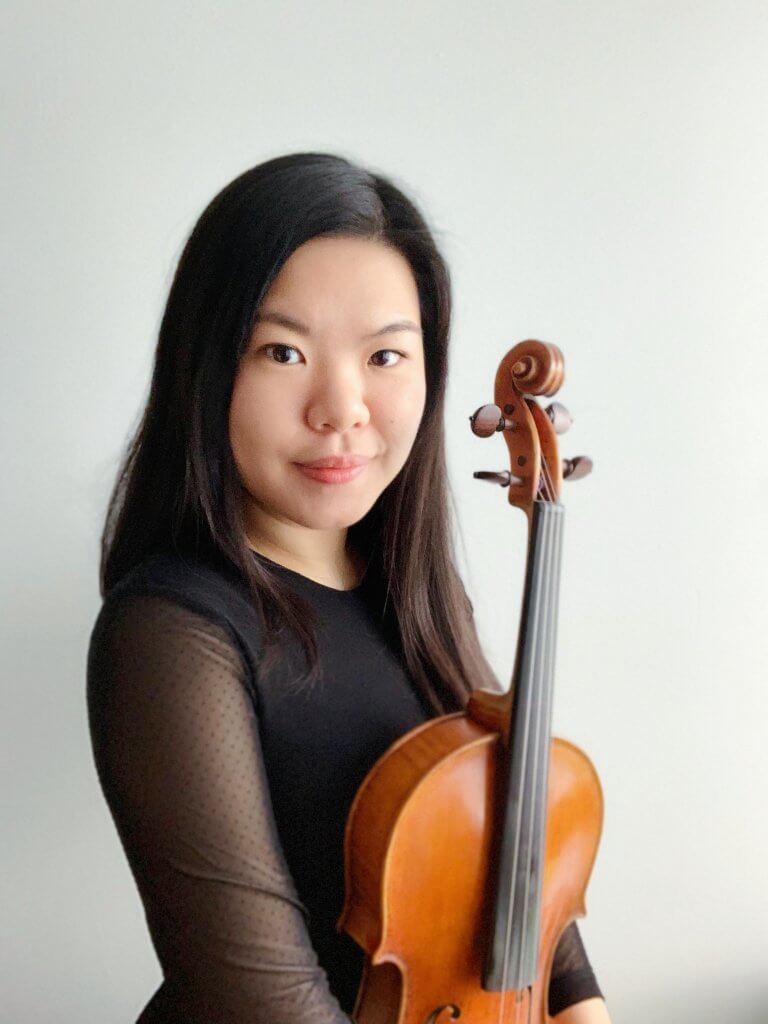 Rebecca Tang was born in Hong Kong and started playing the piano at the age of five. She later continued her musical exploration on the violin and finally picked up the viola at the age of 15. She won various scholarships and received her Bachelor of Music degree in Viola Performance at the Hong Kong Academy for Performing Arts, where she studied with Andrew Ling. She then completed her Master's degree in Viola Performance at the Jacobs School of Music at Indiana University under the tutelage of Atar Arad. She has participated in masterclasses with Roberto Diaz, Paul Neubauer, Che-yen Brian Chen, Roland Glassl, Daniel Foste, as well as the Miami, Debussy, Endellion and Shanghai string quartets.
An experienced orchestral player, Tang was the principal violist of the Hong Kong Academy for Performing Arts Symphony Orchestra, and violist of the Indiana University Summer Philharmonic Orchestra in 2018. She participated in the Asia Youth Orchestra in 2014, and the Pacific Music Festival in 2019. She was also a tutti violist in the Columbus Indiana Philharmonic in 2018 and 2019.