Carol Lin
Mezzosoprano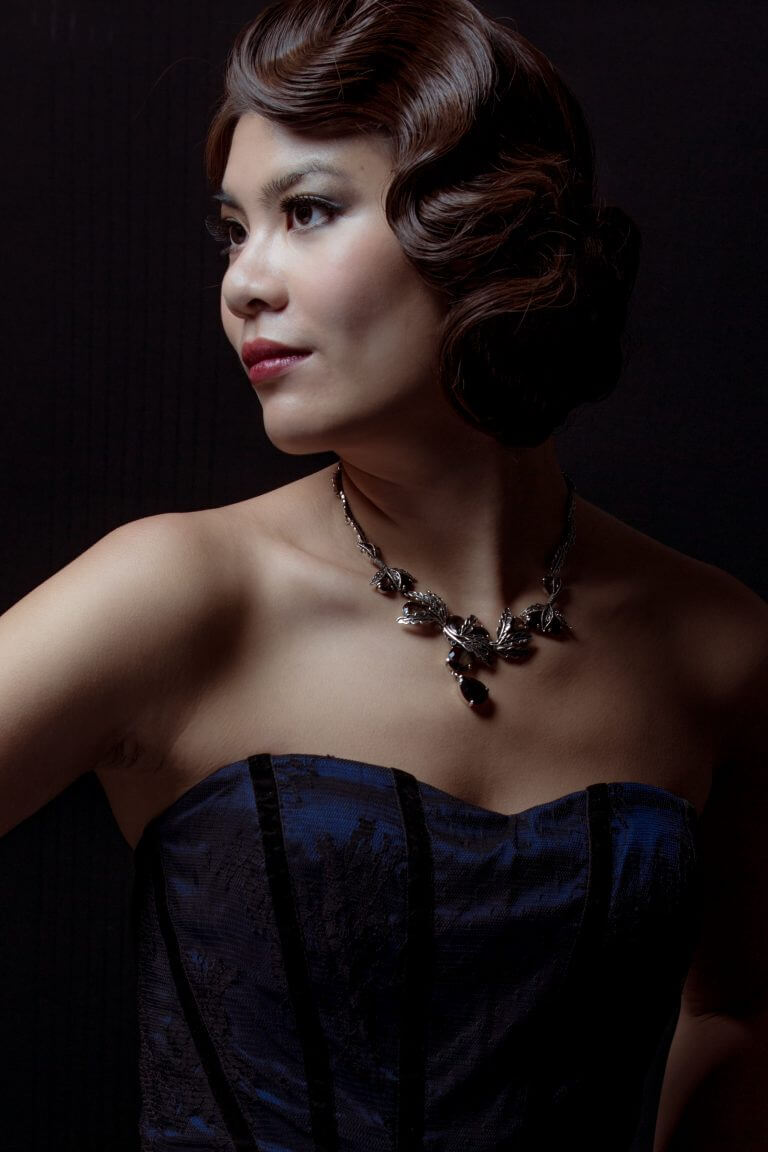 Carol Lin is one of the leading mezzosopranos in Hong Kong. In 2013, she won the regional round of the 32nd International Hans Gabor Belvedere Singing Competition. She also won First Prize at 2011 Yokohama International Music Competition 2011 and Third Prize at "Giovani Musicisti – Città di Treviso" International Music Competition in Treviso, Italy.
Lin has sung principal roles in opera productions by Hong Kong and international companies, including the title role in Carmen, Santuzza in Cavalleria Rusticana, Suzuki in Madama Butterfly and Cherubino in The Marriage of Figaro. She has also performed with Boston Philharmonic Orchestra, Aspen Sinfonia, The Philharmonic Orchestra Singapore, Hong Kong Sinfonietta and Hong Kong Philharmonic Orchestra.
Lin graduated from The Hong Kong Academy for Performing Arts and holds a Master of Music Degree (Vocal Performance and Opera) from New England Conservatory of Music. She was also a vocal fellow of Aspen Music Festival in 2006 and 2007.
click to download images