Ken Lam
Conductor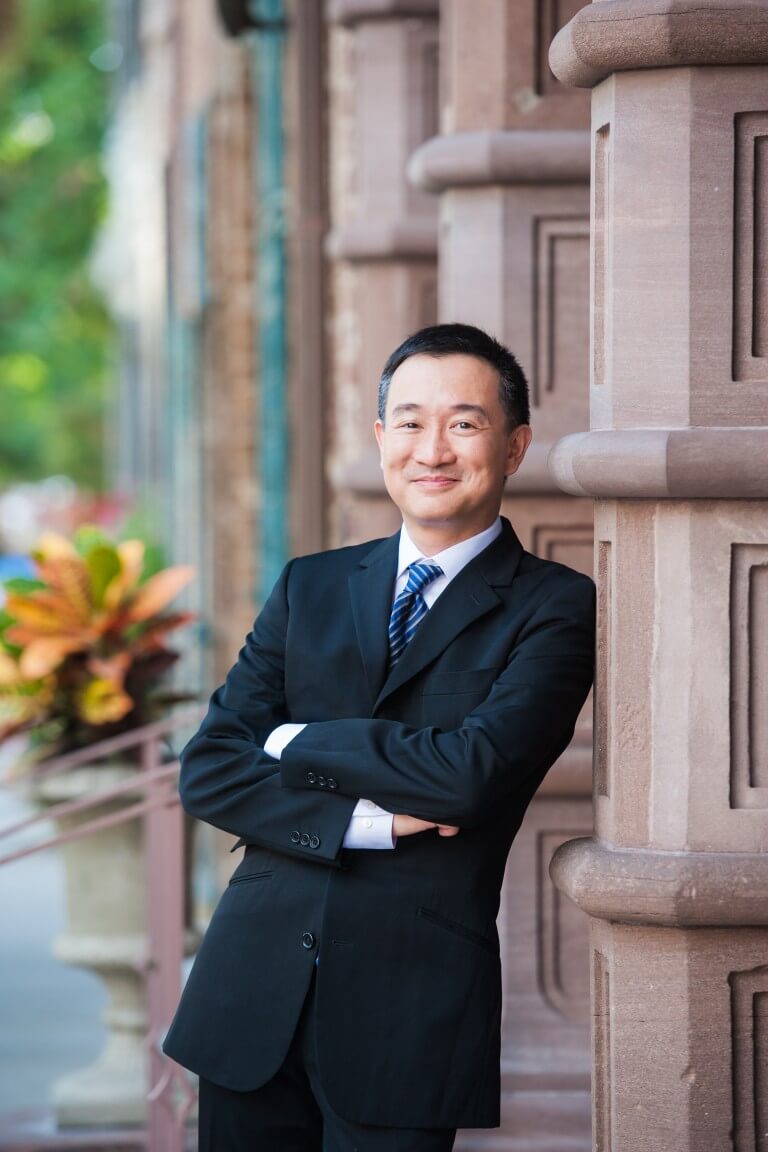 Currently Music Director of Charleston Symphony Orchestra and Illinois Symphony Orchestra, Ken Lam is also Resident Conductor of the Brevard Music Center in North Carolina and Artistic Director of Hong Kong Voices.
Winner of the 2011 Memphis International Conducting Competition and a featured conductor in the League of American Orchestra's 2009 Bruno Walter National Conductors Preview with the Nashville Symphony, Lam made his US professional début with the National Symphony Orchestra at the Kennedy Center in June 2008 as one of four conductors selected by Leonard Slatkin. In recent seasons, he led performances with the symphony orchestras of Cincinnati and Cincinnati Pops, Baltimore, Detroit, Buffalo, Memphis, Hawaii, Brevard and Meridian, as well as the Hong Kong Sinfonietta, Hong Kong Philharmonic, Guiyang Symphony and Taipei Symphony Orchestra.
In opera, Lam directed numerous productions of the Janiec Opera Company at Brevard and was Assistant Conductor at Cincinnati Opera, Baltimore Lyric Opera and at the Castleton Festival. In recent seasons, he led critically acclaimed productions at the Spoleto Festival USA, Lincoln Center Festival and at the Luminato Festival in Canada. His run of Massenet's Manon at Peabody Conservatory was hailed by the Baltimore Sun as one of the top ten classical events in the Washington DC/Baltimore area in 2010.
Other positions Lam has held include Associate Conductor for Education of the Baltimore Symphony Orchestra, Assistant Conductor of the Cincinnati Symphony Orchestra and Principal Conductor of the Hong Kong Chamber Orchestra.
Lam studied conducting with Gustav Meier and Markand Thakar at Peabody Conservatory, David Zinman and Murry Sidlin at the American Academy of Conducting at Aspen, and Leonard Slatkin at the National Conducting Institute. He read economics at St John's College, Cambridge University and was an attorney specialising in international finance for ten years before becoming a conductor.
Lam is the 2015 recipient of the John Hopkins University Alumni Association Global Achievement Award, given to individuals who exemplify the Johns Hopkins tradition of excellence and have brought credit to the University and their profession in the international arena.
click to download images