| | |
| --- | --- |
| Principal Guest Conductor | Christoph Poppen |
| Cello | Aurélien Pascal |
| Director | Stanley Ho |
Programme
| | |
| --- | --- |
| Mendelssohn | Ruy Blas Overture, Op 95 |
| Shostakovich | Cello Concerto No 1 in E-flat, Op 107 |
| Beethoven | Symphony No 5 in C minor, Op 67 |
Back On Stage III: DESTINY was filmed in Nov 2020 with a live audience, when the City Hall Concert Hall was temporarily opened. Conductor Christoph Poppen and cellist Aurélien Pascal made their way to Hong Kong from Munich and Paris respectively, when the two cities were still very much in limbo. They went through 14 days of hotel quarantine before the first rehearsal.
In this concert, Hong Kong Sinfonietta takes you on a journey through three great works, all tied to the theme of destiny: Mendelssohn's Ruy Blas Overture – a tragic story of an illicit relationship. Shostakovich's Cello Concerto No 1 – a personal song of lonely hardship, struggles and dreams. And Beethoven's Symphony No 5 – which starts with fate knocking at the door, and ends in a wave of positive euphoria.
The film carries a message through its music, images, and dialogue: Per aspera ad astra – from the dust to the stars. Destiny need not be gloom. Having hope in the midst of uncertainty is one of the most powerful aspects of life, and particularly relevant during the global pandemic.
Trailer
Screening Schedule

MOViE MOViE Pacific Place
29.11.2021 (Mon) | 7:40pm
MOViE MOViE Cityplaza
12.12.2021 (Sun) | 4:45pm
Featured artists: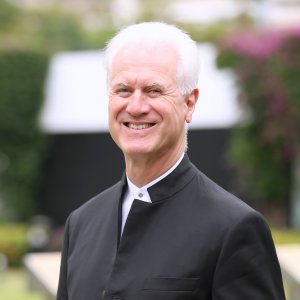 Christoph Poppen
(Music Director)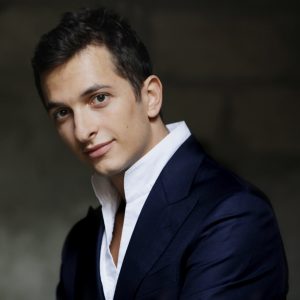 Aurélien Pascal
(Cello)
Booking Details