| | |
| --- | --- |
| Conductor | Vivian Ip |
| Devised & Presented by | Alasdair Malloy |
All aboard! Join Alasdair Malloy on his extraordinary travels through time and space, to destinations and scenarios as far as your imagination can reach, on the Fantastic Symphonic Time Machine! Fuelled by the wonderful music of Mozart, Beethoven, Handel, Verdi, as well as from films such as Star Wars, Jurassic Park and Back to the Future, it is the perfect ride for the most boundless and sensational adventure. Put on your most creative costumes from any century or universe, and buckle up for an incredible amount of fun in the concert hall!
Costume theme: Time Travel
ADMISSION ARRANGEMENT OF VENUE
Featured artists: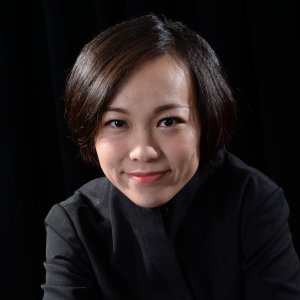 Vivian Ip
(Conductor)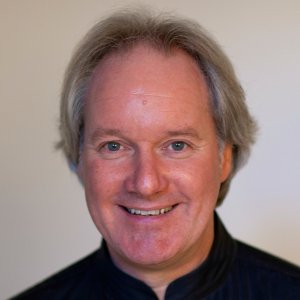 Alasdair Malloy
(Presenter)
Booking Details