| | |
| --- | --- |
| Conductor | Vivian Ip |
| Devised & Presented by | Alasdair Malloy |
Programme
| | |
| --- | --- |
| Ponchielli | La Gioconda: Dance of the Hours (excerpt) |
| Grieg | Peer Gynt Suite No 1, Op 46: Morning |
| Richard Rodney Bennett | Murder on the Orient Express: Waltz |
| Mozart/Malloy arr | A Musical Joke, K522: IV Presto |
| Johann Strauss Jr | On the Beautiful Blue Danube, Op 314 |
| John Williams/Malloy arr | Harry Potter: The Hero of Hogwarts |
| John Williams | Star Wars Suite: The Imperial March |
| Mussorgsky/Ravel orch | Pictures at an Exhibition: The Great Gate of Kiev |
| Johann Strauss/Malloy arr | Radetzky March |
| Alan Menken/Malloy arr | Aladdin: A Whole New World |
| Saint-Saëns/Malloy arr | The Carnival of the Animals: The Elephant |
| Lin-Manuel Miranda/Opetaia Foa'i/Malloy arr | Musical Highlights from Moana |
| Klaus Badelt/Hans Zimmer/Malloy arr | Pirates of the Caribbean: Treasure Chest |
| John Lennon/Paul McCartney/Malloy arr | Yellow Submarine |
| Henry Mancini /Malloy arr | Peter Gunn |
| Ponchielli | La Gioconda: Dance of the Hours (excerpt) |
Alasdair always loves travelling to join his friends in the Hong Kong Sinfonietta but this time things do not go quite to plan and he ends up having the most Incredible Journey! Instead of flying direct, he ends up having a riotous ride on boats, broomsticks, cars, carpets, roads, rails, spaceships, shoes, hooves and a yellow submarine!
Fortunately he has help from great composers including Mozart, Grieg, Saint-Saëns and Johann Strauss, and the music from films such as Aladdin, Harry Potter, Pirates of the Caribbean, Moana and Star Wars —  but will he get here on time?
Don't miss this exciting adventure in music and motion!
Dress code: Clothing suitable for the ultimate expedition
* Rescheduled (originally 8pm)
Featured artists: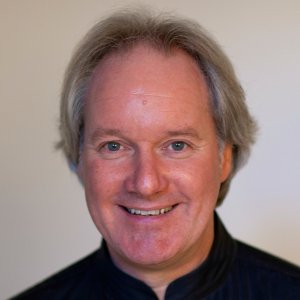 Alasdair Malloy
(Presenter)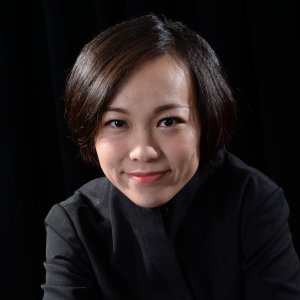 Vivian Ip
(Associate Conductor Designate)
Booking Details